With ageing, pregnancy and massive weight loss, there is a loss of strength of the abdominal muscles, as well as a sagging of the skin. This often creates an unsightly look even though the patient does not have too much fat. Hence this cannot be corrected by liposuction. Abdominoplasty, or as it is more commonly known, Tummy tuck surgery, is used in such cases.

What is a tummy tuck/ abdominoplasty?
What is abdominoplasty?
Abdominoplasty or Tummy tuck is a surgical procedure to remove excess skin and fat from the middle and lower abdomen and to tighten the muscles of the abdominal wall. The procedure can dramatically reduce the appearance of a protruding abdomen.
Who is a good candidate for tummy tuck surgery?
The best candidates for tummy tuck surgery are men or women who are in relatively good shape but are bothered by loose abdominal skin that won't respond to diet or exercise.
Skin around the abdomen may lose elasticity for a number of reasons including:
Pregnancy
Large changes in weight
Heredity
Aging
Skin that has lost elasticity due to factors such as pregnancy or weight loss often cannot tighten up with traditional diet or exercise. Loose tissue and weakened muscles are often also an issue in these cases and require surgical help.
What does the tummy tuck procedure involve?
The procedure is done under general anesthesia with one day admission.
A full abdominoplasty usually takes somewhere between three to four hours. Lower abdominoplasty (or "Mini Abdominoplasty") to treat only the lower abdomen may take about two hours.
Surgery involves two incisions: one from hipbone to hipbone close to the pubic area, and another around the navel.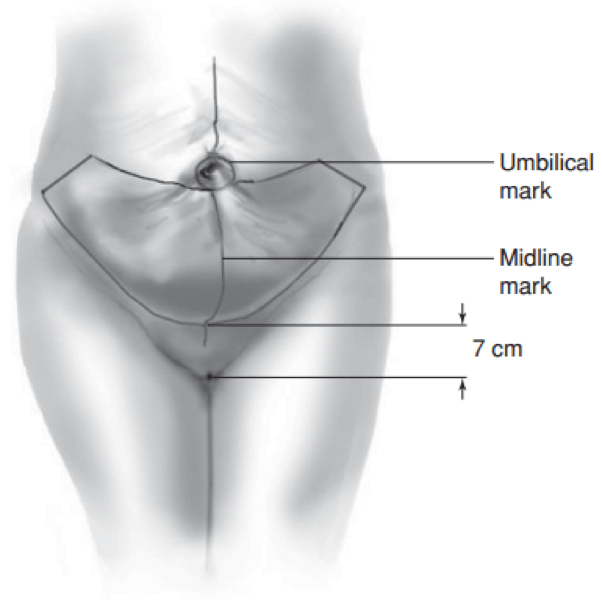 They will separate the skin from the abdominal muscles, which are then pulled together and stitched into place for a firmer abdomen and narrower waist.
The skin flap is then stretched down and over the newly tightened muscles, excess skin is removed,
The navel is reattached in a natural position.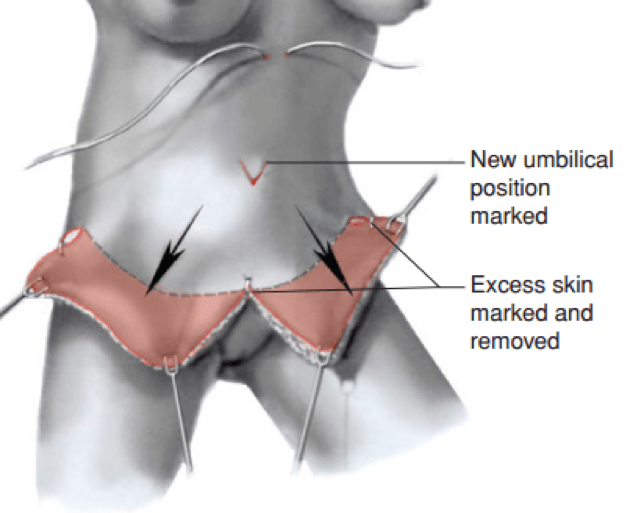 Post procedure recovery
Patient is sent home the next day after removing the drains.
After surgery, compression garments are worn and a temporary tube may be inserted under the skin to drain excess fluid from the surgical site.
At least two weeks rest is needed.
You should limit strenuous activity for at least six weeks.
Know Your Surgeon
Dr. Aniketh has trained in abdominoplasty under Dr. Sanjay Parashar in Dubai, and is publishing a paper on aesthetic sub units of the abdomen.
Dr. Aniketh also trained with Dr. Simeon Wall (https://www.wallcenter.com) for tummy tuck, mommy makeover and body contouring in Shreveport, USA.